Working at Smore ultimately means working on a product that makes people's lives easier. We provide the tools and resources for users everywhere to communicate more beautifully and efficiently than ever before.
We're a small, but mighty, growing team with employees from across the globe with home bases in the US and Israel.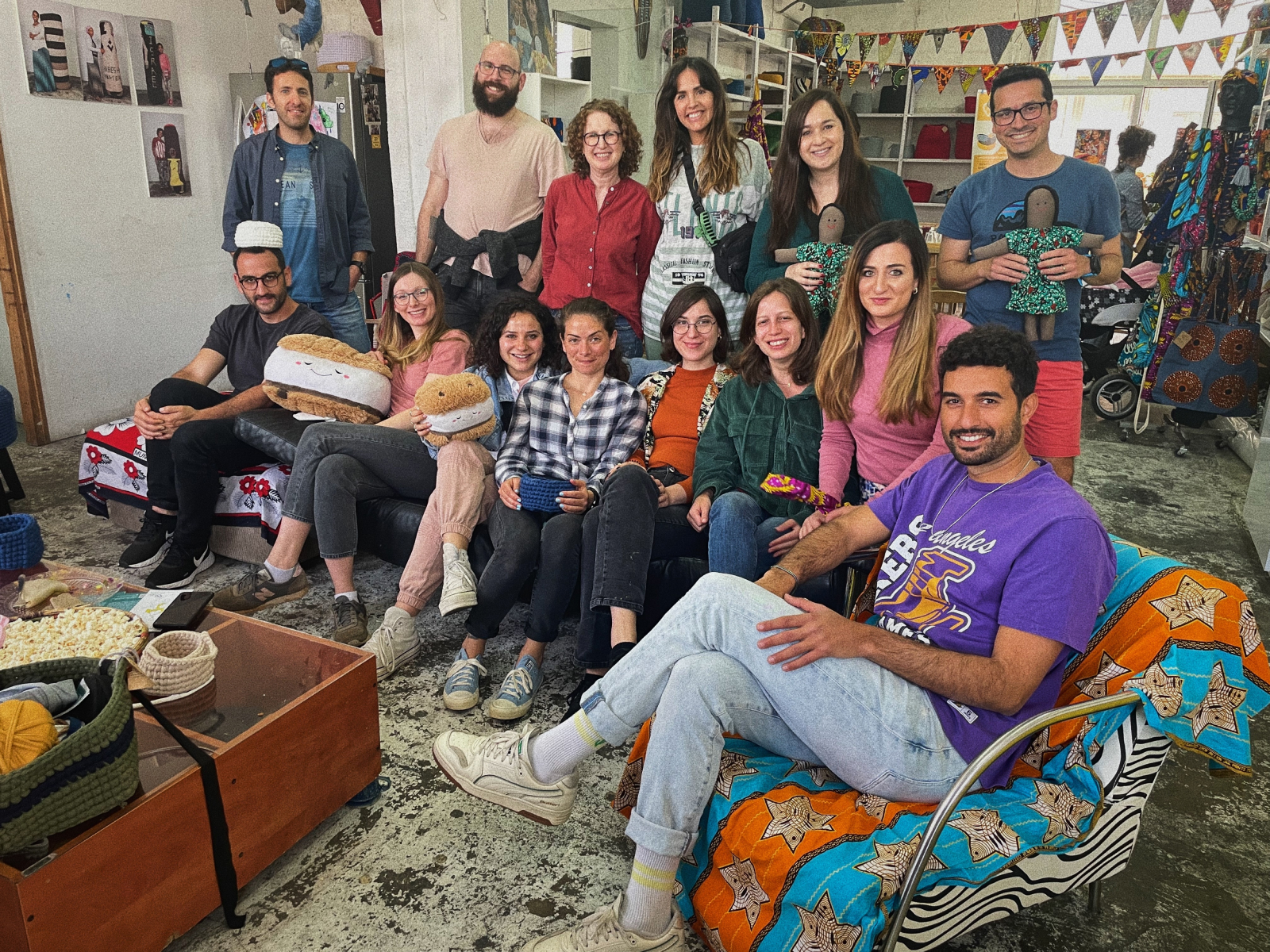 We understand that the way people live and work today has changed.
Our culture is built around flexibility, adaptability, and feedback so employees can build their work around their lives, not the other way around.
As a member of Smore, you are close to the product and directly influence its impact on our customers. No idea, question, or suggestion goes unanswered at Smore, and you are encouraged to reach across the company to share your voice.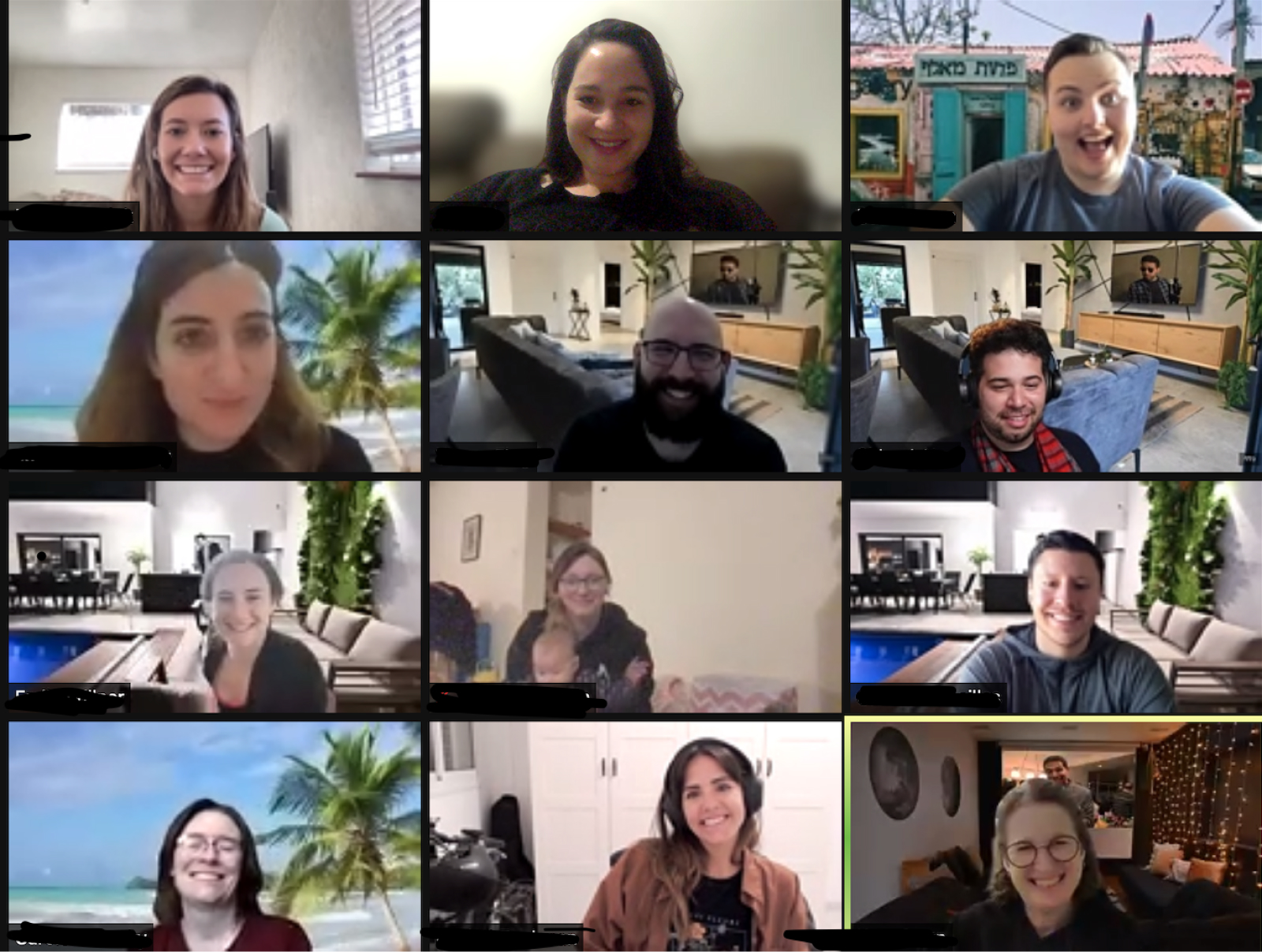 Being a part of Smore ultimately means working in a small start-up environment, doing big things, and having a great impact on the way that millions of people across the globe communicate!